Author: Andy Hanley
---
Andy has been writing for UK Anime since 2006, and was the site's editor-in-chief until August 2017. Contrary to popular belief, Andy is not actually a robot.
---
Summer 2009 anime preview
The birds are singing and the sun is shining as I write this, which can mean only one thing... Summer is almost here! Of course, you're not here to talk about all this over-rated "outdoors" stuff, what you really want to hear about is the anime that will be hitting Japanese screens, and hopefully in some cases making it to our own shores via digital streaming services online.

Well, we aren't the type to disappoint here at UK Anime, so if you want to keep up with the latest shows about to come out of Japan then you've come to the right place. So grab yourself a coffee, plump up a cushion, and join us as we take a stroll through our A to Z guide of what might be hot (and what might not) over the coming months.
Aoi Hana
Let's start out, as is always the best policy, at the beginning, with Aoi Hana - A JC Staff (of Shana and Toradora! fame) produced show based upon a series of yuri manga that has been running since 2004.

The plot of Aoi Hana (which literally means "Blue Flower" in English) concerns Fumi and Akira, two girls who were best friends as young children, with the latter always taking care of the former until Fumi moves away with her family. The pair are reunited one day several years later, renewing their friendship in the midst of all of the difficulties that come from meeting again after so long apart.
Should I watch it? Well, I suppose that all depends on how much yuri anime appeals to you. The employment of JC Staff on the series should guarantee a certain level of visual quality, and the show's director also worked on Honey and Clover amongst other things, but beyond that this one is going to be entirely down to personal preference.
Bakemonogatari

SHAFT have taken on the reigns of adapting Bakemonogatari (a play on words in Japanese which crosses the terms "bakemono" for supernatural beings and "monogatari" for stories), a series of light novels penned by Nisio Isin which began their life late in 2006.
The story of this show features Koyomi Araragi as its protagonist, a high school student who has recently recovered from a brief spell as a vampire (don't you just hate when that happens?), and his adventures with the various different supernatural characters and heroines he encounters during his everyday life. While every chapter of the original novels (which began as a series of short stories) tends to introduce a new character, each chapter is tightly knitted to the last in terms of events, while the overall tone is very much a light-hearted one with plenty of parodies and attempts at wordplay on offer.
Should I watch it? Judging by the plot synopsis, this is most certainly a typical SHAFT series in concept, full of quick-fire humour, parody and wordplay.
Other Stories:
posted by Seb Reid on 21 Jun 2018
posted by Tom Watson on 20 Jun 2018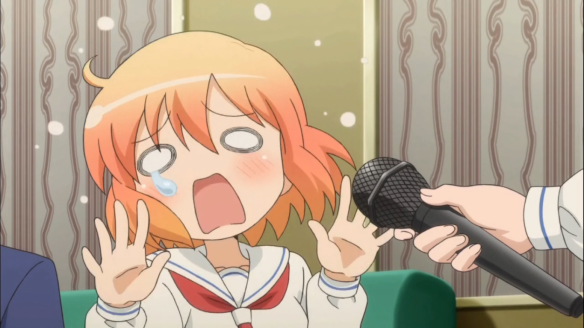 posted by Seb Reid on 11 Jun 2018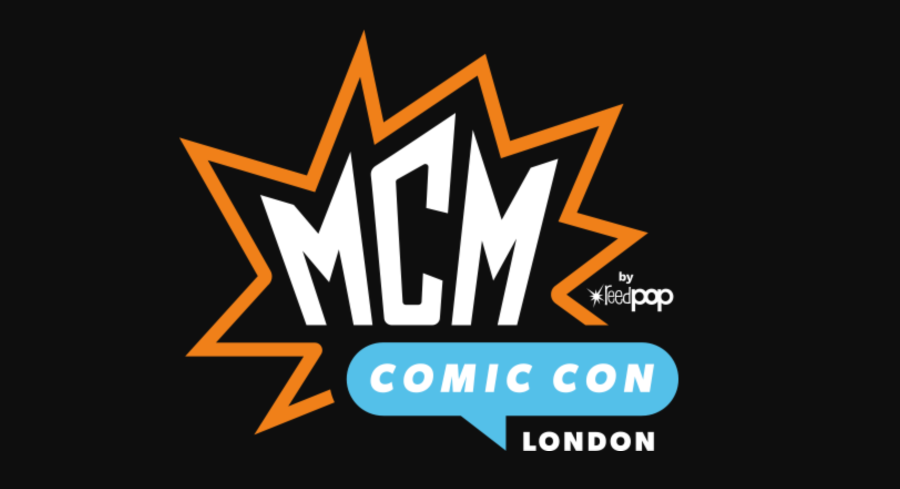 posted by Tom McIlroy on 06 Jun 2018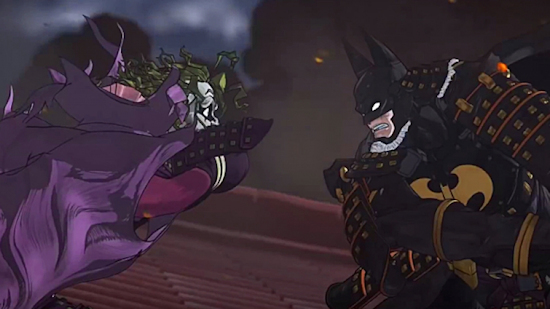 posted by Robert Mullarkey on 16 May 2018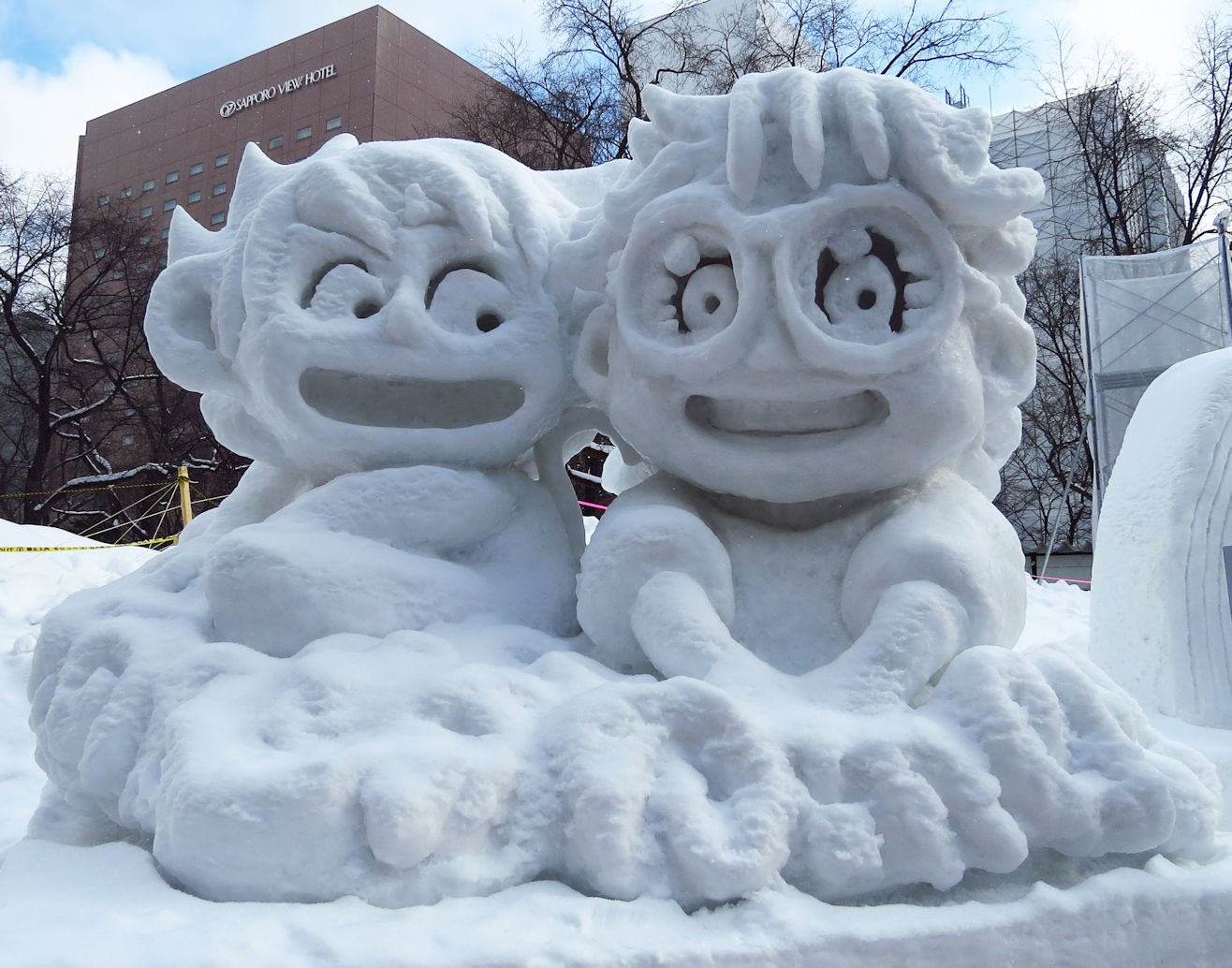 posted by Bryony Stibbons on 15 May 2018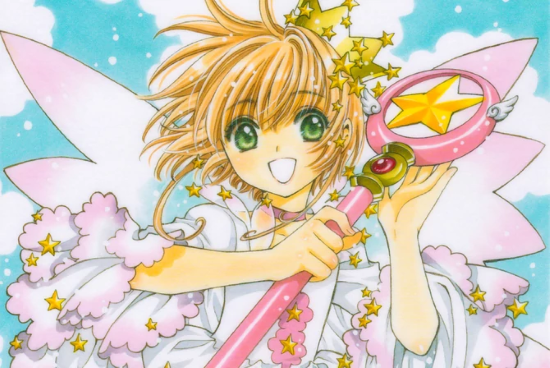 posted by Dan Barnett on 14 May 2018