Author: Andy Hanley
---
Andy has been writing for UK Anime since 2006, and was the site's editor-in-chief until August 2017. Contrary to popular belief, Andy is not actually a robot.
---
Summer 2013 anime preview
Summer - a time for beaches, ice cream and lazing in the sun. Except we live in the UK, so most of those activities are little more than a pipe dream as we look from our rain-dashed windows. Rather than lamenting the British weather over the coming months, how about we all just knuckle down and watch some anime instead?
"But what should we watch?" I hear you ask - well, that's exactly what our now-traditional new season preview guide exists for. Allow us to take you on a tour of all the new series broadcasting in Japan this summer, so that you can see what tickles your fancy.
Blood Lad
Official web site
First Japanese broadcast date: July 8th
First out of the gate we have a series that we were expecting to see appear a while ago before delays took their toll - Blood Lad, an adaptation of a manga series currently being released in English by Yen Press. Blood Lad is the story of a vampire with an unhealthy obsession with the human world, and in particular otaku culture. Such is his fascination with humans that he ends up falling in love with a girl, only to see her die and become a ghost - an incident which leads to him swearing that he'll bring her back to life somehow.
Should I watch it? Brain's Base perhaps haven't been at their best of late, but when given some decent source material they can still work their magic. By all accounts Blood Lad is a genuinely funny comedy, so hopes are high that this series might prove to be one of the season's highlights.
Brothers Conflict
Official web site
First Japanese broadcast date: July 2nd
Funnily enough the second series on our list for the summer is also a Brain's Base affair, in the form of novel adaptation Brothers Conflict. If having a step-brother seems like the kind of thing that would be a hassle for any girl, imagine having eleven of them - it's this scenario which confronts Ema Hinata, the daughter of an adventurer who remarries into this rather daunting family. Will she end up finding love within this new family arrangement?
Should I watch it? Given the demographic the books are aimed at and the fact it's already been translated into a PSP otome game, this is a series that's very squarely targeted at females - if you fancy yourself some reverse harem romance, then knock yourself out and give it a go.
Danganronpa: The Animation
Official web site
First Japanese broadcast date: July 5th
High school can be a pressure cooker at the best of times, but imagine having to study in a top class school where graduation is difficult, but to graduate all but guarantees you a life of plenty. Oh, and imagine that the school president is a bear. And that you have to murder one of your classmates to graduate.
Welcome to the world of Danganronpa, a school where literally getting away with murder is the only way to succeed, or conversely catching the murderer guarantees your own graduation. Lerche will be adapting this manga (which has also been released as a PSP and iOS game), and hopefully successfully bringing along all of its murder-mystery elements with it.
Should I watch it? It certainly has an interesting idea and premise to work with - this doesn't look likely to be a tour de force in terms of animation quality, but perhaps it'll have a plot that can make up for that?
Fantasista Doll
Official web site
First Japanese broadcast date: July 7th
One original TV anime series for the summer is Fantasista Doll, a science-fiction effort produced by Hoods Entertainment about a group of cute dolls who do battle, and use special cards to power up. Sounds like exactly the kind of idea that's ripe for merchandising aplenty, doesn't it?
Should I watch it? It may sport some nice character designs, but I can't imagine this series being anything more than a brazen cross-media marketing tool, which doesn't sound like a lot of fun to me.
Fate/kaleid liner Prisma Illya
Official web site
First Japanese broadcast date: July 6th
Silver Link are in charge of this Fate/stay Night spin-off, a manga adaptation which centres around Illyasviel von Einzbern while imagining her in an alternate reality where she lives her life as a school girl.
Should I watch it? If you love all things Fate/Stay Night (and indeed Type-Moon), you'll probably want to take a look at this, but I imagine a lot of its comedy will only really hit home with that section of fandom, and the fact that production has been handed off to Silver Link arguably suggests that expectations aren't all that high for the series as a whole.
Other Stories: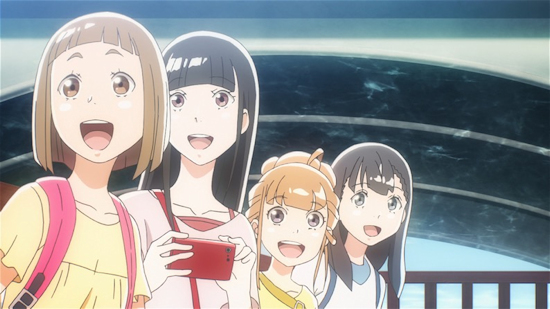 posted by Ross Liversidge on 15 Apr 2018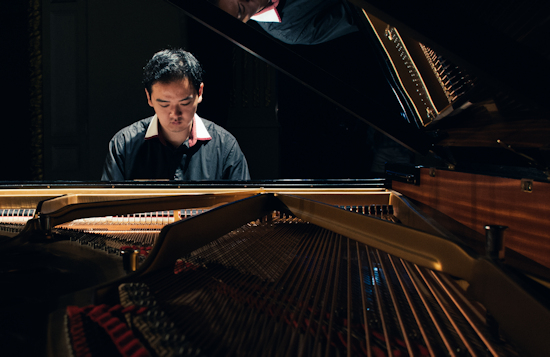 posted by Ross Liversidge on 10 Apr 2018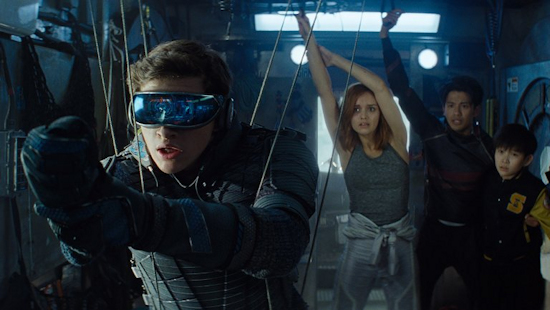 posted by Ross Liversidge on 08 Apr 2018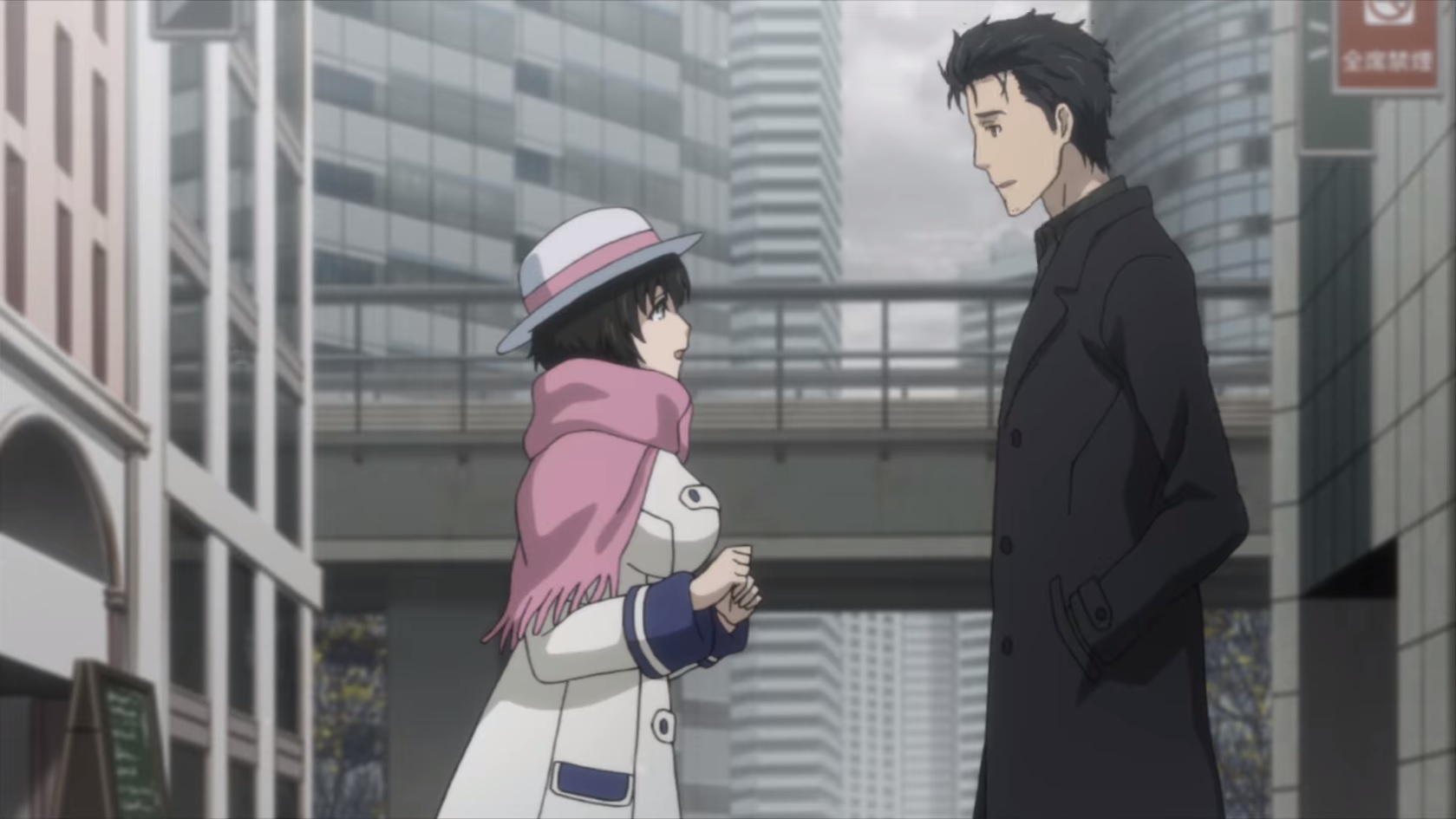 posted by Robert Mullarkey on 02 Apr 2018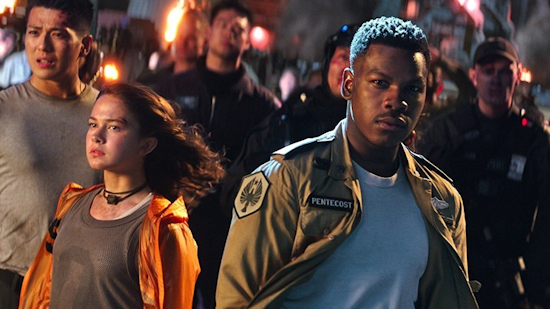 posted by Ross Liversidge on 01 Apr 2018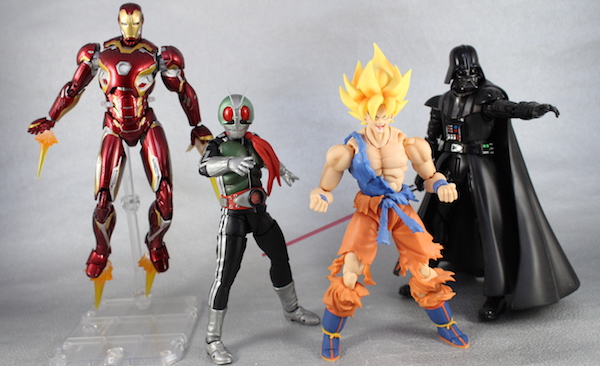 posted by Alex Jones on 23 Mar 2018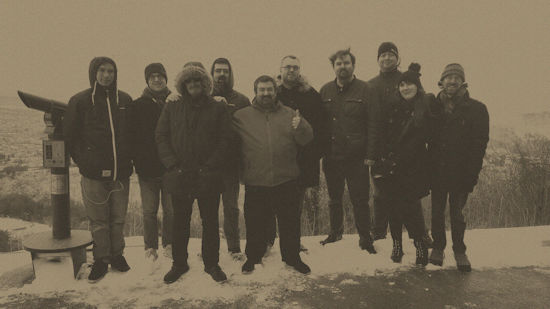 posted by Ross Liversidge on 20 Mar 2018