Through the mailbox special: Harlock: Space Pirate
Written by A. H. on 10 Apr 2015
---
I know what you're probably thinking: "Why isn't it the weekend already?"
That aside, I know what else you're probably thinking: "Why is there an article on the site for this Through the Mailbox video?"
Normally, these videos running the rule over a forthcoming release on DVD or Blu-ray stand alone on our YouTube channel - they don't require any further explanation or discussion, they are what they are and that's that. However, Manga Entertainment's UK release for Harlock: Space Pirate is a little different. By different, I mean it's potentially a little confusing.
For starters though, check out our Through the Mailbox video for the release, which takes in both the Blu-ray and DVD which is shipped with both the Standard and Steelbook Collector's Editions of the film on Blu-ray using the embedded video below, or via this link.
Now, you might appreciate the cause of that mild confusion, but let's break it down in textual form too:
- The Blu-ray of Harlock: Space Pirate contains the film (in 2D and 3D), but with only the English dub of the film and no Japanese language track, nor any subtitles. There are also no extras on the disc.
- The DVD of the film contains the movie with only the original Japanese audio with English subtitles, and no English dub. It also contains a "Making of" bonus feature.
In other words, your choice is either to watch the film in HD but in English, or in Japanese with subtitles but with no HD option. Not exactly a satisfying set of circumstances when it comes to consumer choice, right?
As I ponder on the video, perhaps there simply wasn't enough space on the 50GB Blu-ray disc to carry both versions of the film, plus two different language tracks?
Wrong - a subsequent examination shows that the BD50 we received for review is only using 27GB of its 50GB capacity, and with DTS-HD Master Audio or Dolby TrueHD audio tracks typically taking up maybe 8GB of space at most, there's still more than enough space to include both language tracks here.
Maybe a decision was made that subtitles don't play well alongside a film in 3D? It does look a little "odd" in such cases, granted, with subtitles that "float" at the front of the image, but it isn't completely impossible (we've seen it done before) and it's the kind of choice that should be left to the user. Besides which, there's always the 2D version of the movie on the disc.
Stumped by how this decision had been reached we did a little digging, and it sounds increasingly as if the reality of the situation with this release was out of Manga Entertainment's hands, and instead inherent in the licensing deal and/or materials received. In short, the Blu-ray edition of the movie here is considered to be the "International Edition" of the film, and is thus presented in English and only English as a Japanese audio track was never made available for it, while the bonus DVD is the "Japanese Edition" of the film, presented in Japanese audio with additional English subtitle.
Of course, this is still a long way from ideal for the consumer (who shouldn't have to concern themselves with the intricacies of licensing and materials), which is why we're flagging the configuration of these discs here as we consider it an important item of note; a mild case of "buyer beware" if you like.
So, with that explained, what are your thoughts on the UK presentation of Harlock: Space Pirate? How are you happy with how the language options are made available to you here? We'd love to hear any thoughts or comments you have.
Author: A. H.
---
A. hasn't written a profile yet. That's ruddy mysterious...
---
OTHER STORIES:
---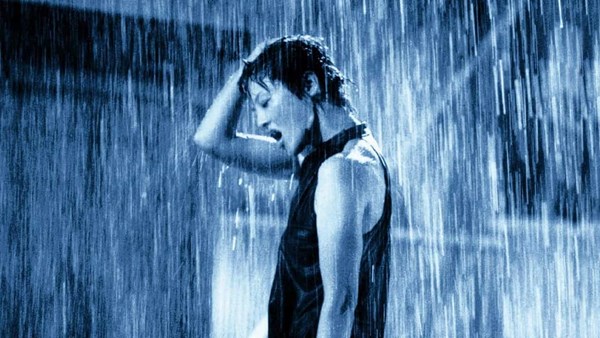 posted by Richard Durrance on 14 Jun 2022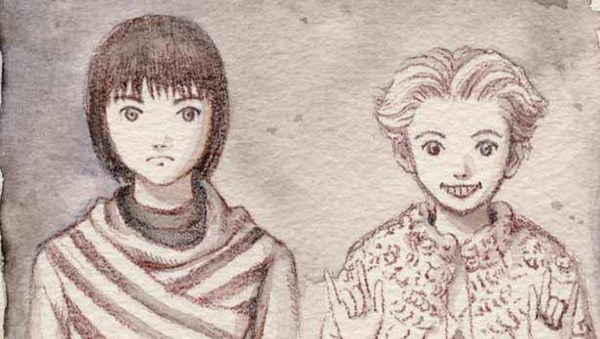 posted by Caitlyn C. Cooper on 30 May 2022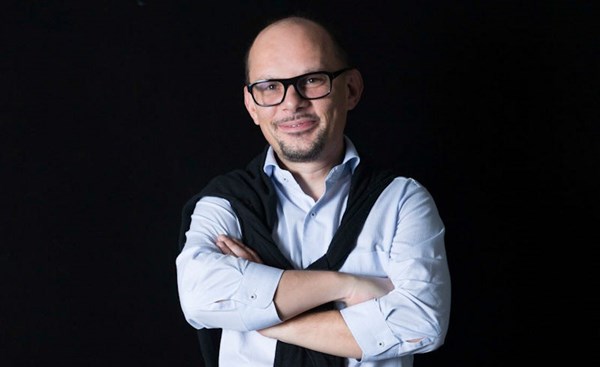 posted by Ross Liversidge on 03 May 2022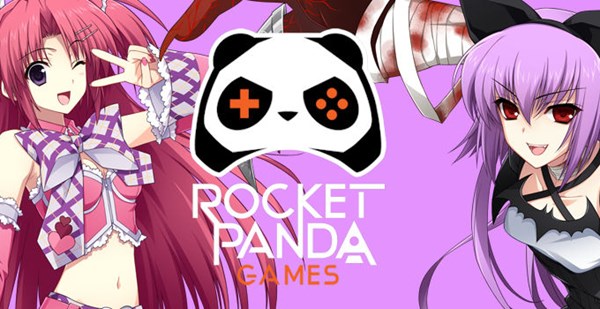 posted by Ross Liversidge on 15 Apr 2022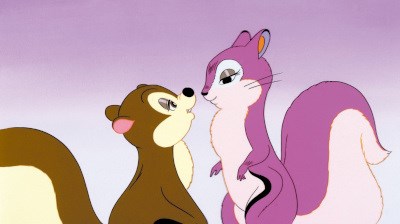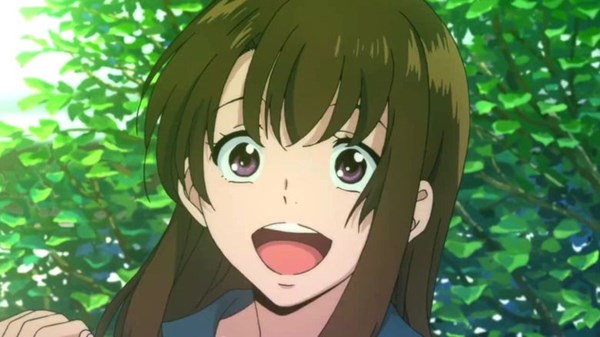 posted by Dan Barnett on 27 Jan 2022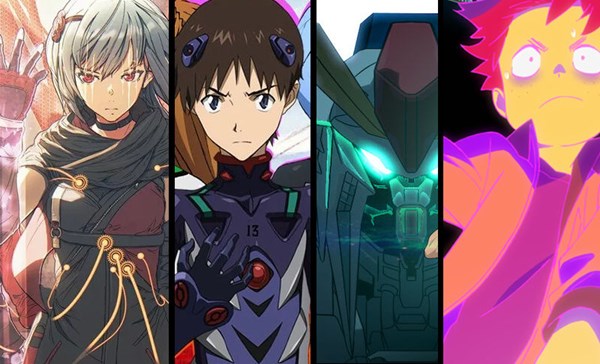 posted by Ross Liversidge on 31 Dec 2021
---
VIEW ALL