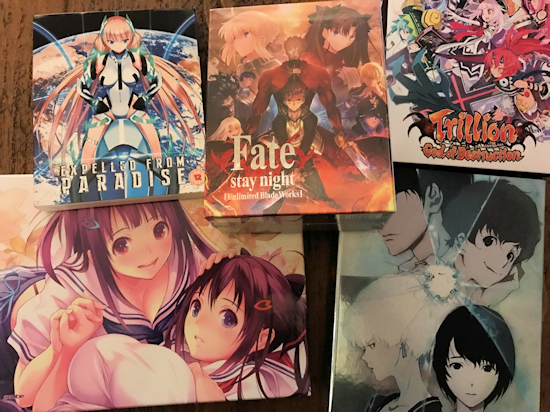 Author: Ross Liversidge
---
Ross founded the UK Anime Network back in 1995, and following Andy Hanley's retirement has returned to the post of Editor-in-Chief in 2017. What an old man!
---
UKA North Podcast Ep 4 - Special Editions
The boys from the North return, and this time we run through not only our nerdy weeks, featuring the latest Macross Delta Scramble DLC for PS Vita, but also drag special editions into the spotlight for a spot of light and slightly drunken roasting.
Plus, a hint at what's to come on the UK Anime Network as a whole - changes are afoot and only one man, and another man, and one more man, know what's going on! Now you can know (a little) too!
And lest we forget, you can also listen to the hidden gem that is the Tokyo Game Show recording, complete with authentic Japanese rain in the background. And a James!
Other Stories: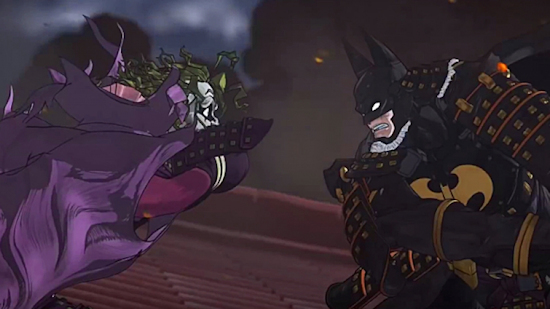 posted by Robert Mallarkey on 16 May 2018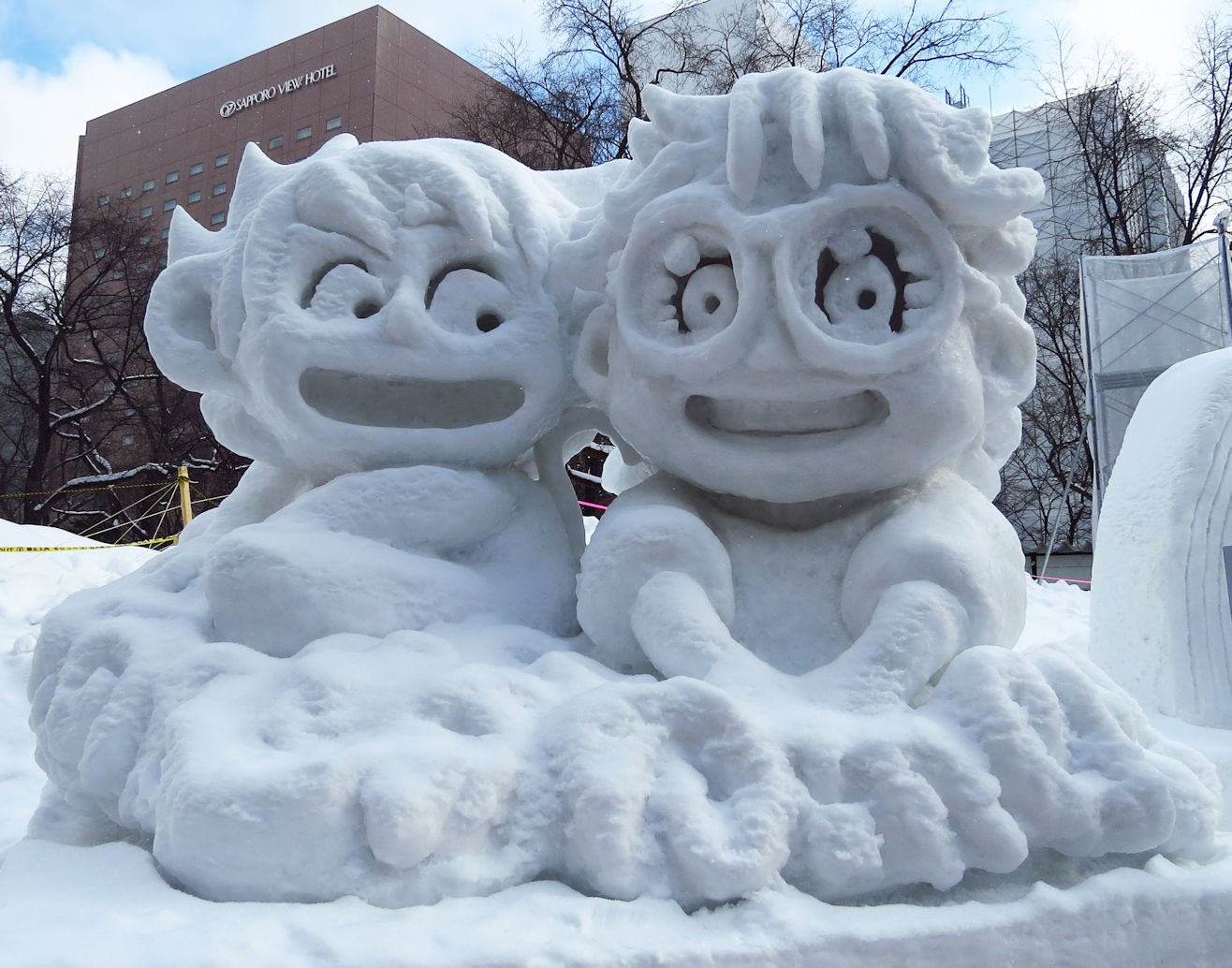 posted by Bryony Stibbons on 15 May 2018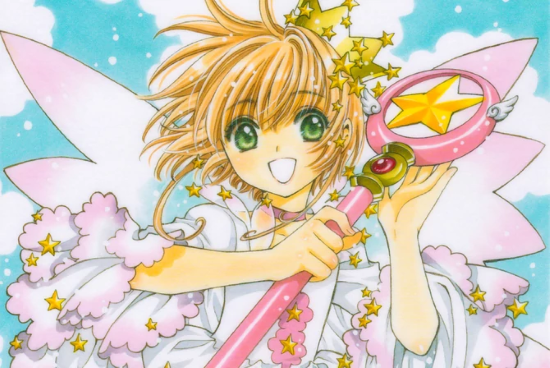 posted by Dan Barnett on 14 May 2018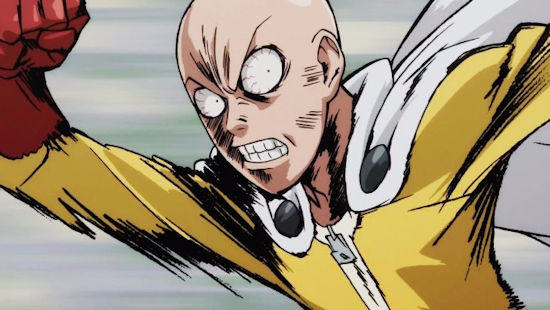 posted by Ross Liversidge on 22 Apr 2018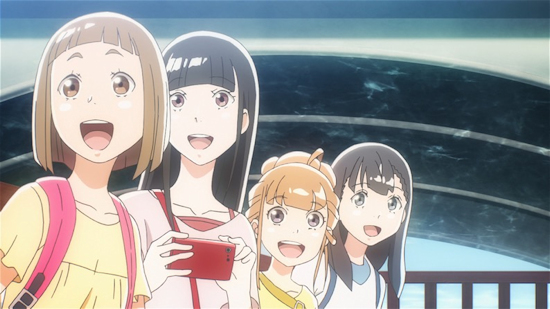 posted by Ross Liversidge on 15 Apr 2018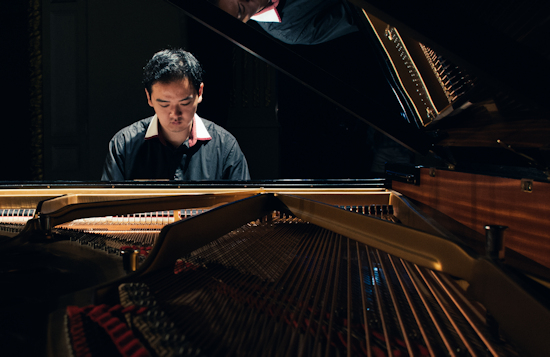 posted by Ross Liversidge on 10 Apr 2018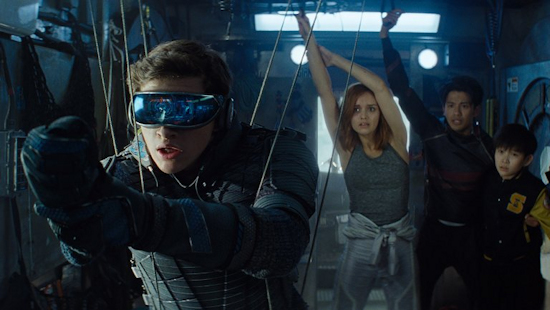 posted by Ross Liversidge on 08 Apr 2018