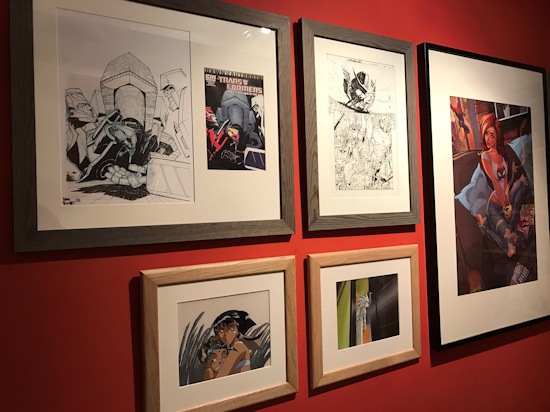 Author: Ross Liversidge
---
Ross founded the UK Anime Network back in 1995, and following Andy Hanley's retirement has returned to the post of Editor-in-Chief in 2017. What an old man!
---
UKA North Ep 5 - Collecting, How and Why!
Mr Seb & Ross have returned, and this time around they are joined by James, oft-travelling partner and fluent Japanese speaky-person!
With all 3 of the chaps in one room and multiple bottles of wine, they get into all aspects of collecting. Why we collect what we do, what we prioritise and how we display our collections.
And whether some collections are better off buried...
Other Stories: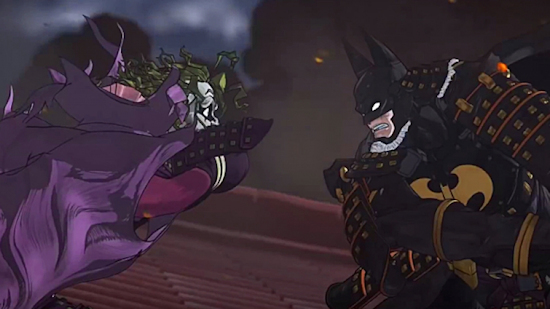 posted by Robert Mallarkey on 16 May 2018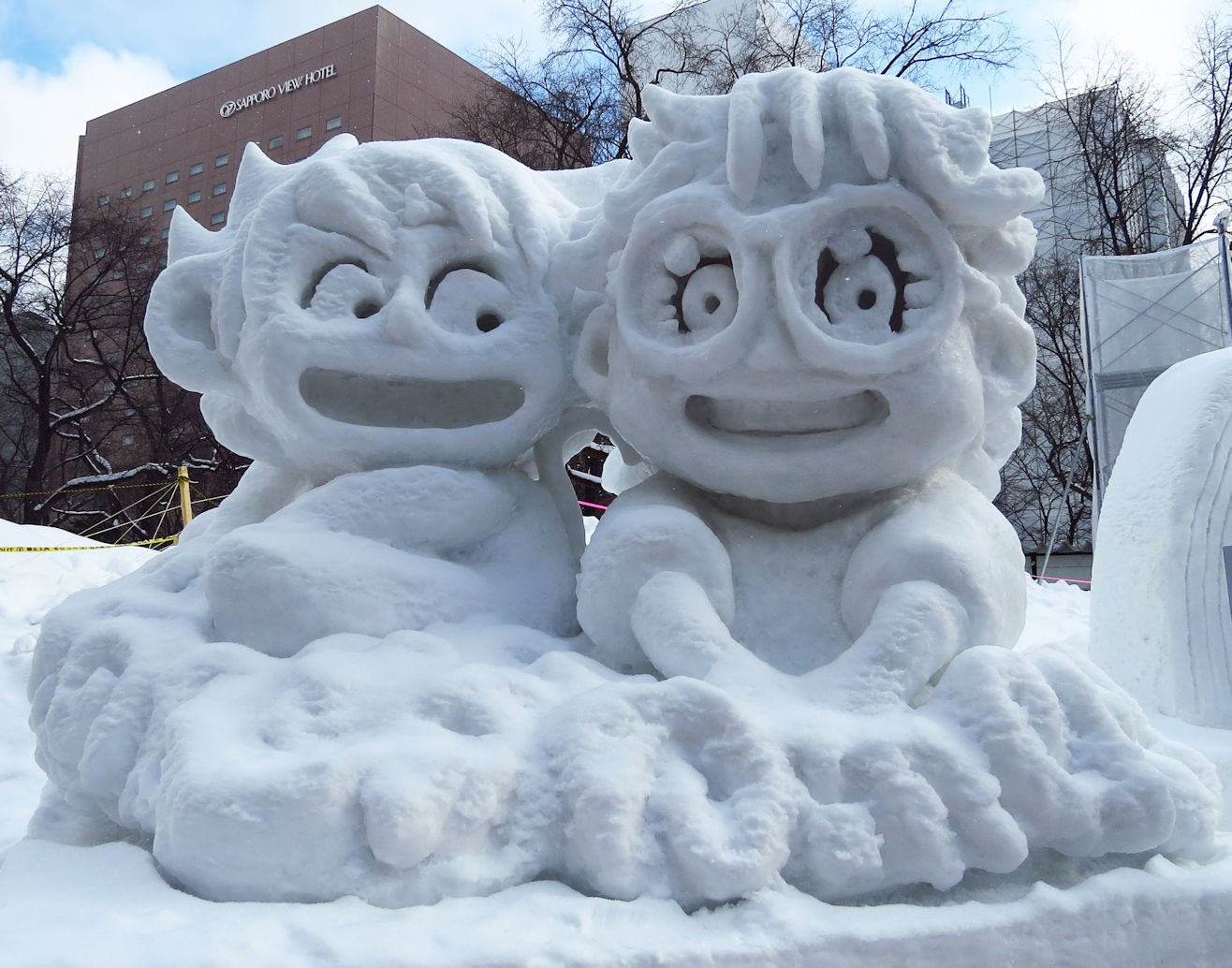 posted by Bryony Stibbons on 15 May 2018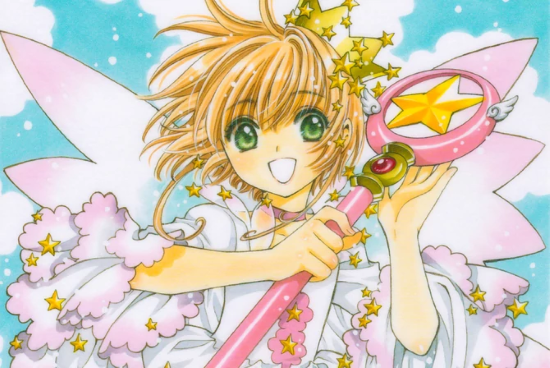 posted by Dan Barnett on 14 May 2018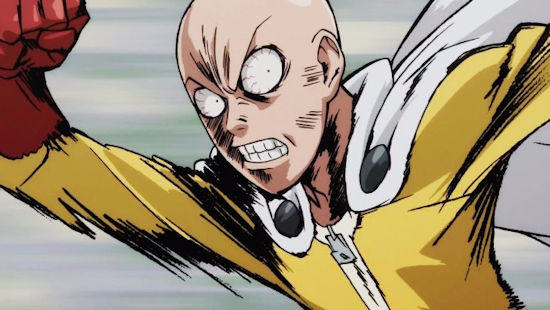 posted by Ross Liversidge on 22 Apr 2018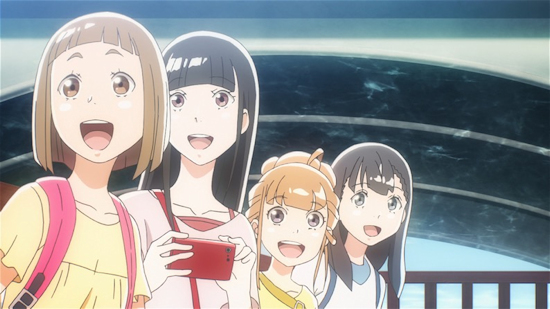 posted by Ross Liversidge on 15 Apr 2018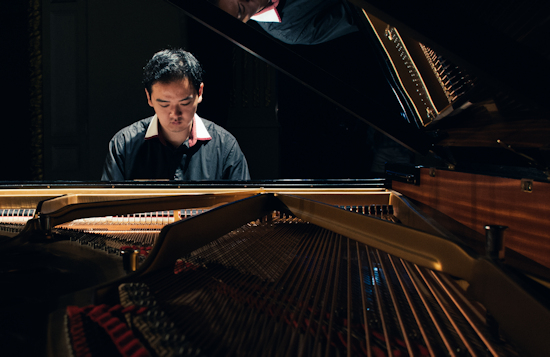 posted by Ross Liversidge on 10 Apr 2018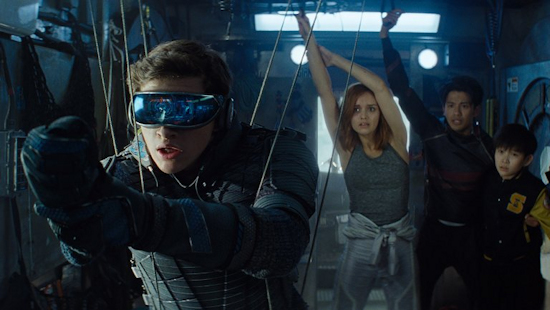 posted by Ross Liversidge on 08 Apr 2018