Author: Ross Liversidge
---
Ross founded the UK Anime Network back in 1995, and following Andy Hanley's retirement has returned to the post of Editor-in-Chief in 2017. What an old man!
---
Thought Bubble 2017
Ross and Seb are joined by regular contributor Dan Barnett to discuss Thought Bubble 2017, the premier independent comic convention held in Leeds every year.
For the first time, the convention took to the streets of Leeds, in multiple venues around Millenium Square. The boys talk organisation, guests and swag in this special indy comics episode!
Other Stories: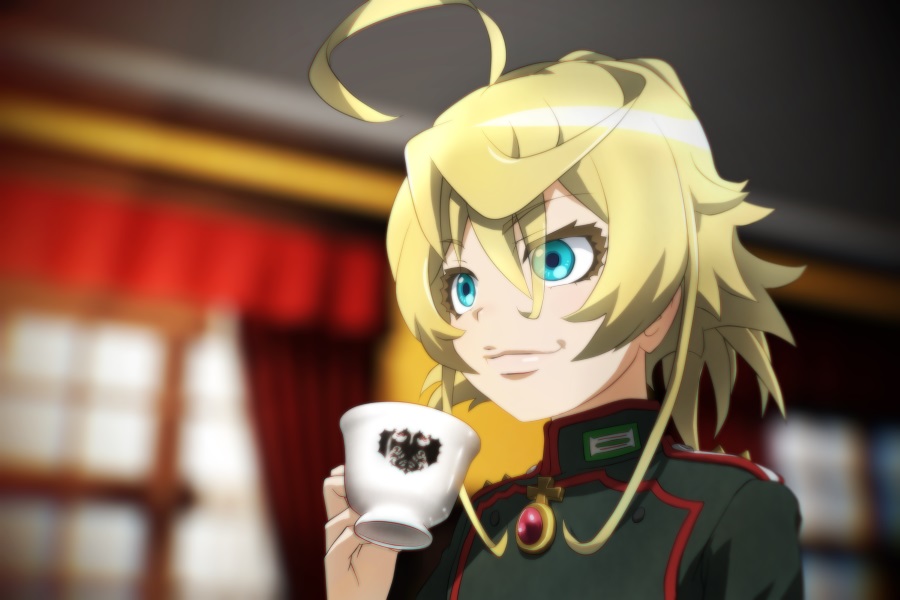 posted by Seb Reid on 08 Sep 2018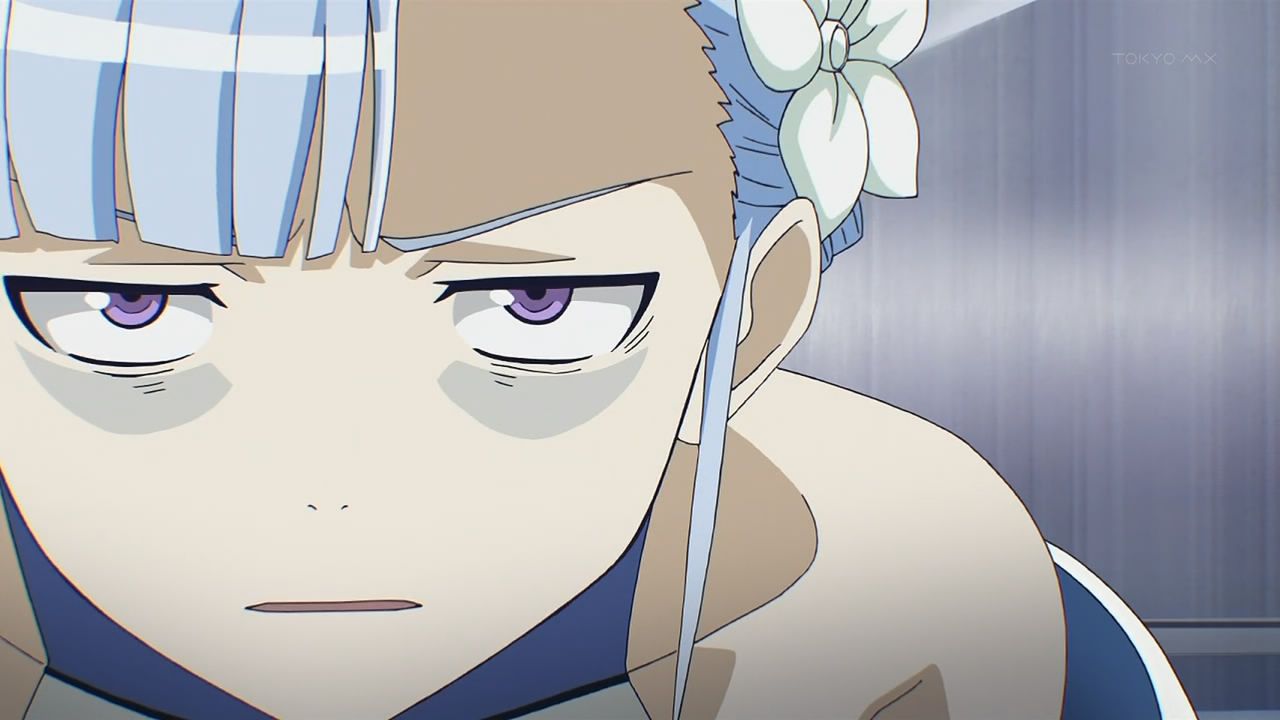 posted by Seb Reid on 21 Aug 2018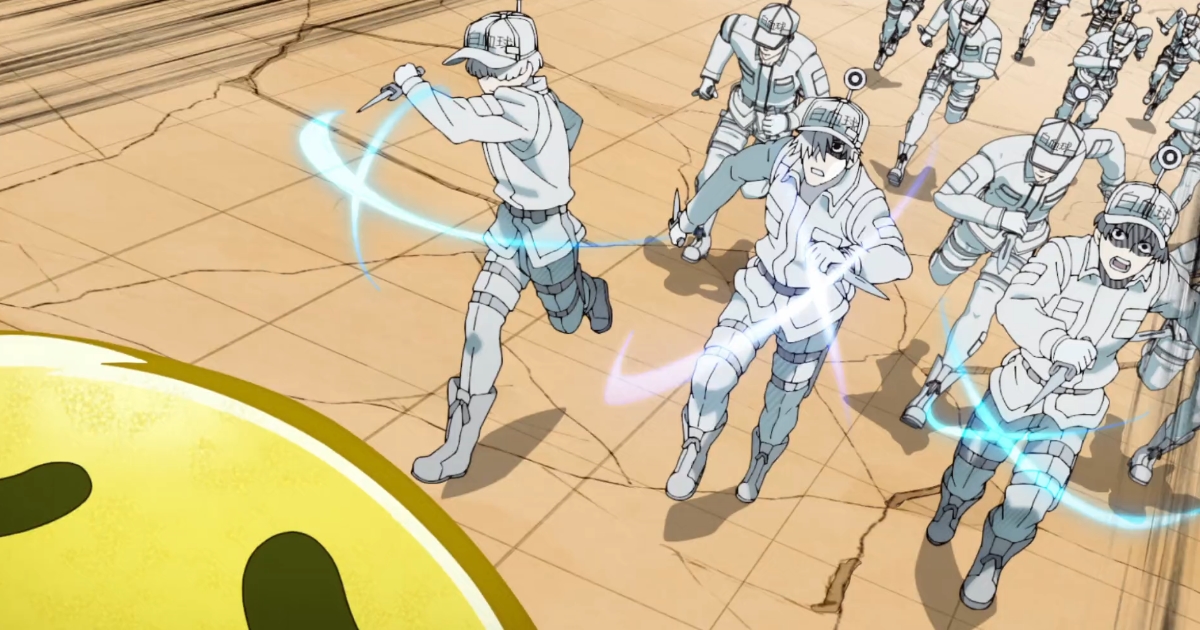 posted by Seb Reid on 07 Aug 2018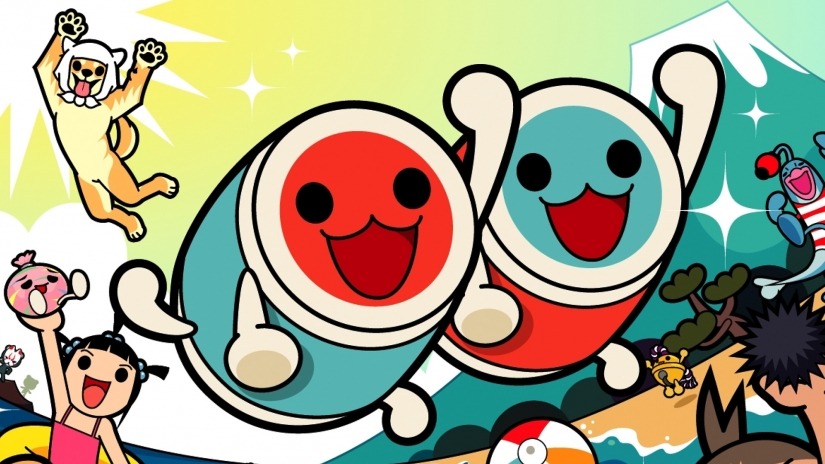 posted by Robert Mullarkey on 18 Jul 2018
posted by Seb Reid on 13 Jul 2018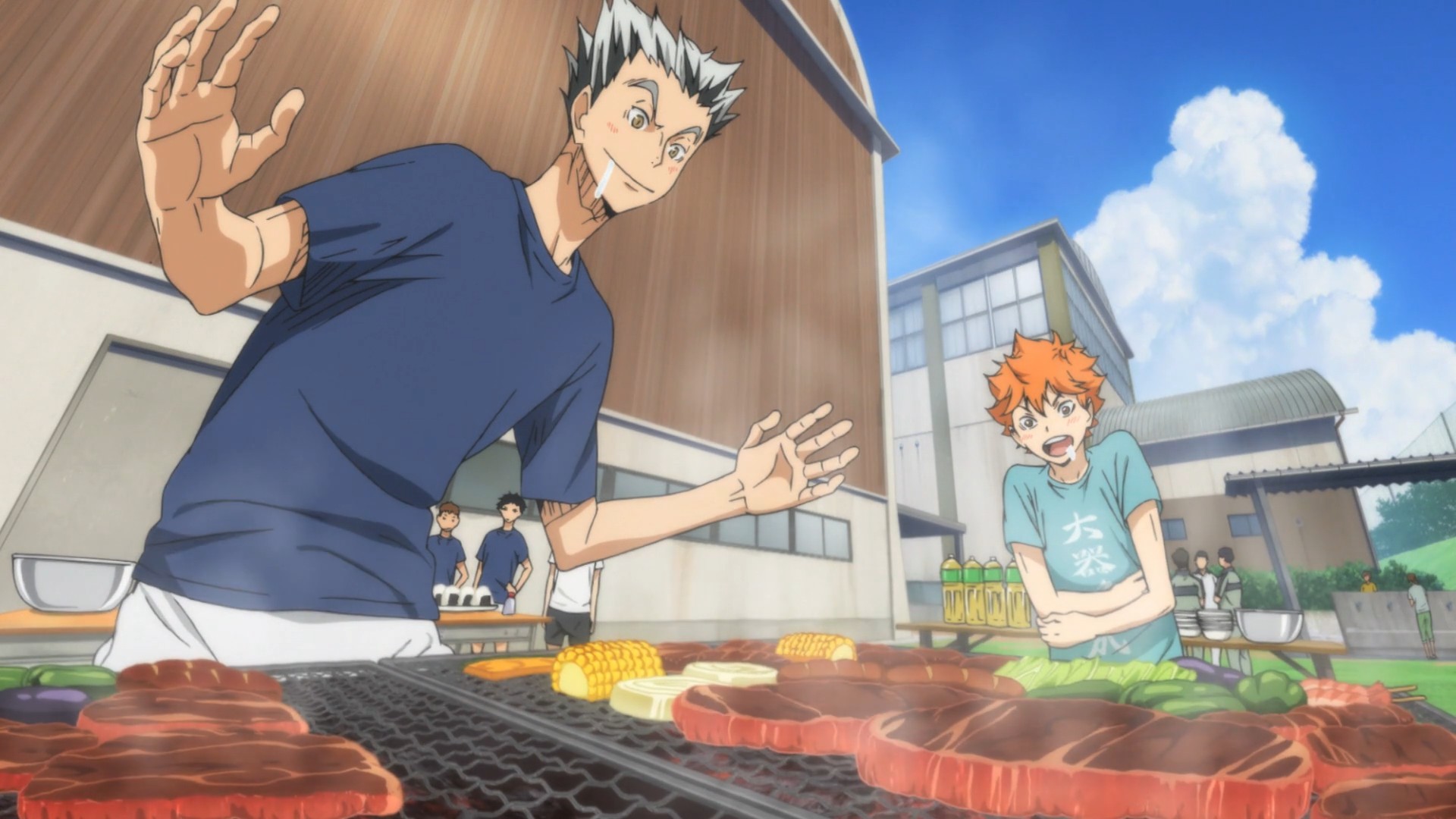 posted by Seb Reid on 02 Jul 2018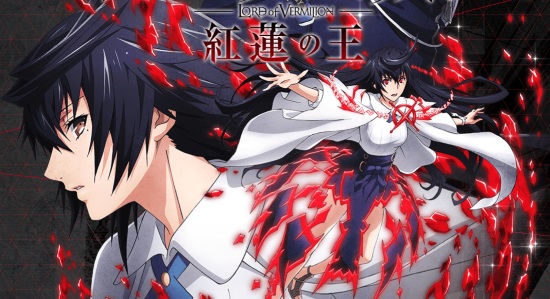 posted by Dan Barnett on 29 Jun 2018