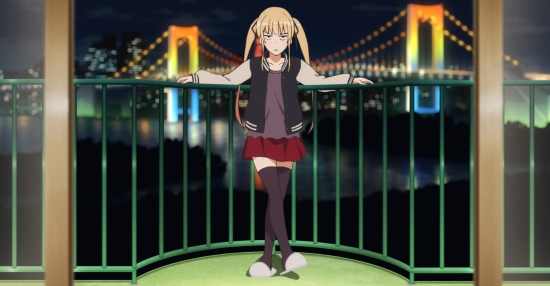 Author: Andy Hanley
---
Andy has been writing for UK Anime since 2006, and was the site's editor-in-chief until August 2017. Contrary to popular belief, Andy is not actually a robot.
---
UK Anime Network Podcast - April 2017
The spring anime season has sprung upon us, and it's proved to be more of a surprise than perhaps it should have been. Elliot and Andy sit down to chew over some of the big shows of the season, as well as digging into the latest news.
You can listen to or download the podcast right here and now via the embedded player above, or you can also download the podcast and subscribe on iTunes as well.
0:00:00 - Introductions
0:01:30 - What have we been up to? You never saw it coming, we start with a Persona 5 update!
0:07:30 - Tsuredure children manga
0:11:15 - The Full-Time Wife Escapist manga
0:16:00 - Love at Fourteen manga
0:17:45 - SHIMONETA
0:26:15 - Gatchaman Crowds Insight
0:30:45 - Onto the news, starting with Kemono Friends
0:33:00 - Yuri on Ice movie announcement
0:38:45 - Your Lie in April Part 1 replacement program
0:39:45 - Seven Seas Entertainment announcement roundup
0:50:30 - Hyper Japan guests announced
0:52:45 - A Silent Voice digital release news
1:02:30 - MAIN FEATURE: We dig into our early impressions of the spring season
1:03:30 - Alice and Zoroku
1:08:15 - Anonymous Noise
1:12:45 - Attack on Titan Season 2
1:19:15 - Cinderella Girls Theatre
1:22:00 - Clockwork Planet
1:23:00 - Eccentric Family 2
1:30:30 - Eromanga-sensei
1:38:45 - Laughing Salesman NEW
1:43:00 - Love Rice
1:46:00 - Love Tyrant
1:50:00 - My Hero Academia 2
1:57:00 - Rage of Bahamut: Virgin Soul
2:04:30 - Re:Creators
2:14:30 - Saekano ♭
2:18:30 - Sakura Quest
2:25:30 - Sakurada Reset
2:28:48 - Tsukigakirei
2:35:45 - We shut things down and say goodbye
As always, we more than welcome any feedback on this podcast, be it positive or negative. Have something to say? Let us know your thoughts in our forum at the link below, and we'll be sure to take it on our board.
Similarly if you have a topic you'd like to see us discuss on future podcasts, or simply have a question about what we love and loathe in the world of anime, just drop us a line!
Don't forget, you can also catch our live podcast show on the 1st and 3rd Sunday of every month at 8PM via our Mixlr channel.
Discuss this podcast in the comments section below.
Other Stories:
posted by Seb Reid on 21 Jun 2018
posted by Tom Watson on 20 Jun 2018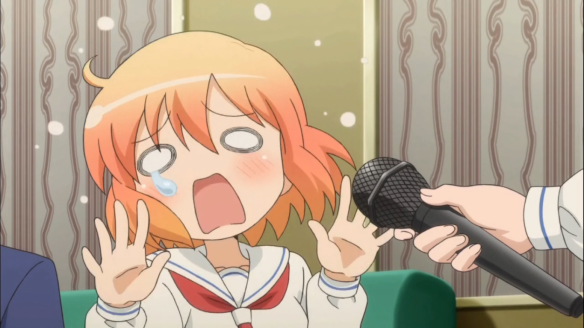 posted by Seb Reid on 11 Jun 2018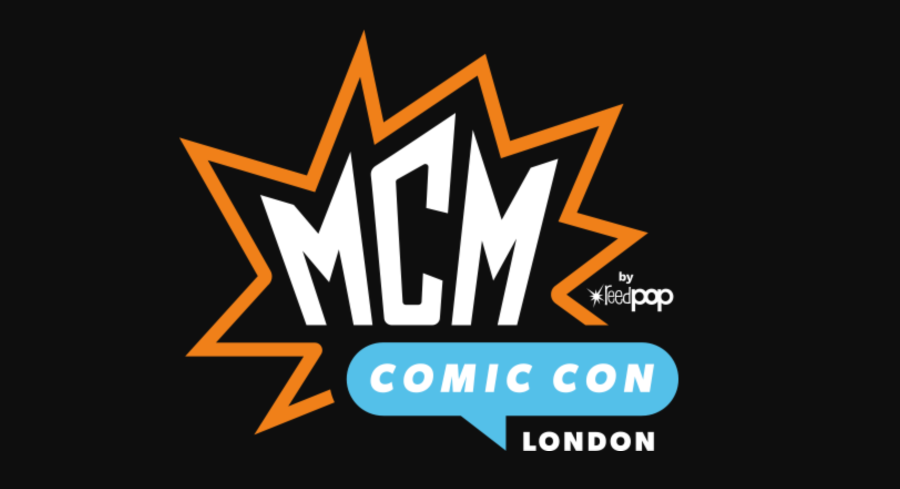 posted by Tom McIlroy on 06 Jun 2018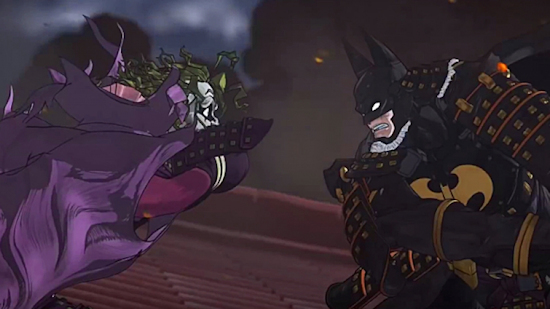 posted by Robert Mullarkey on 16 May 2018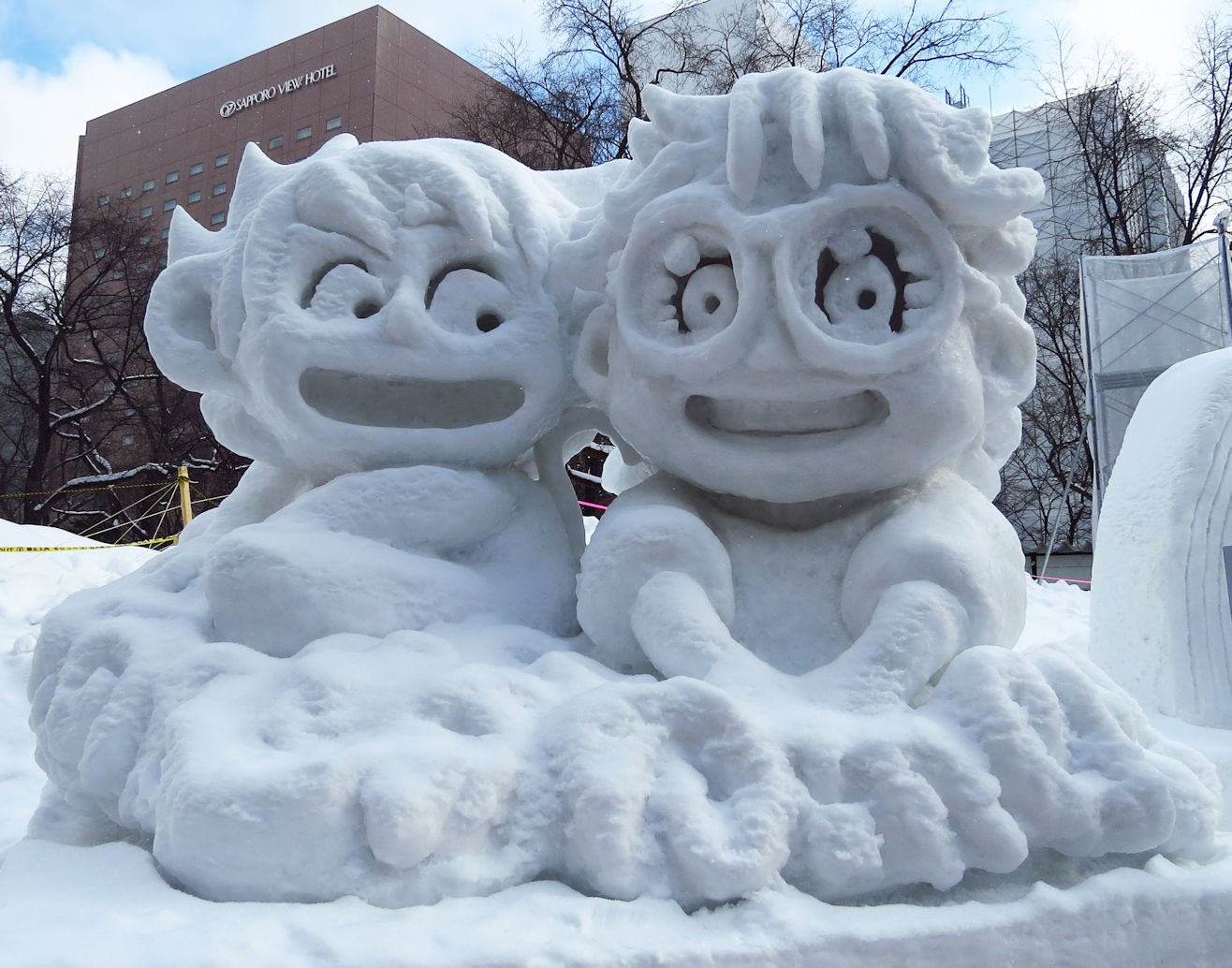 posted by Bryony Stibbons on 15 May 2018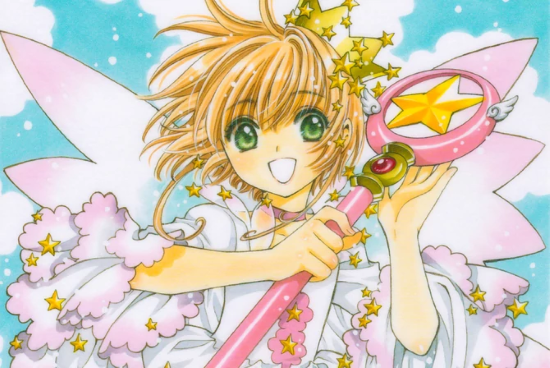 posted by Dan Barnett on 14 May 2018