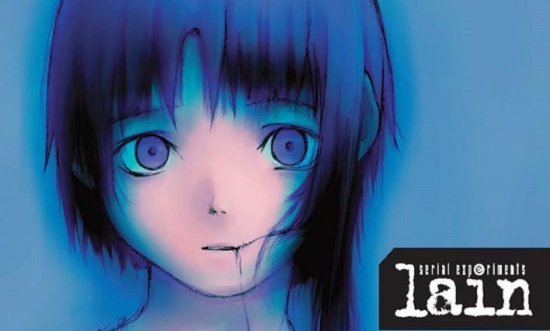 Author: Andy Hanley
---
Andy has been writing for UK Anime since 2006, and was the site's editor-in-chief until August 2017. Contrary to popular belief, Andy is not actually a robot.
---
Under the Covers: Serial Experiments Lain Collector's Edition
It may have first aired back in 1998, but how does Serial Experiments Lain fare in the present day, present time? HAHAHAHAHAHAHA.
To check out our look at this Collector's Edition, you can find our coverage in the embedded video below or via this link.
Have any thoughts on this video or the release itself? Leave us a comment below, and watch out for our review of this release very soon!
Other Stories:
posted by Seb Reid on 21 Jun 2018
posted by Tom Watson on 20 Jun 2018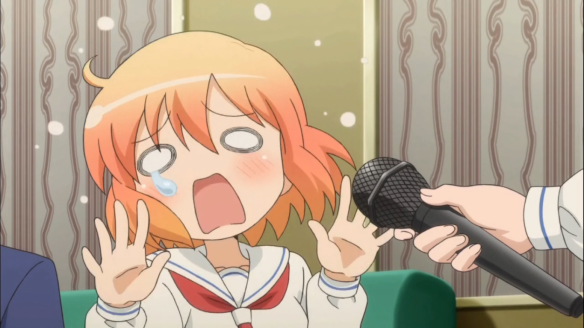 posted by Seb Reid on 11 Jun 2018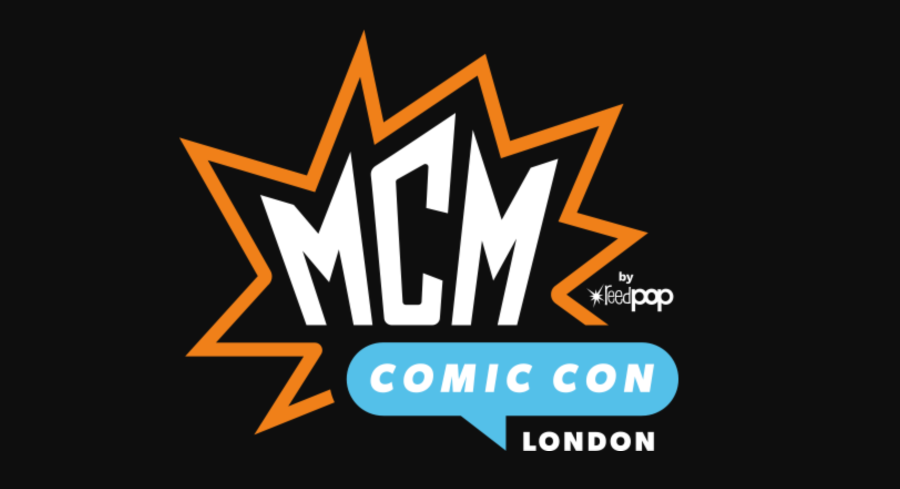 posted by Tom McIlroy on 06 Jun 2018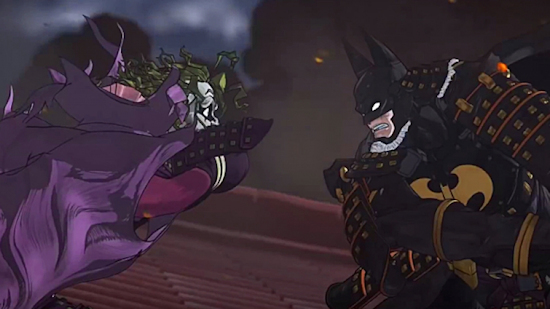 posted by Robert Mullarkey on 16 May 2018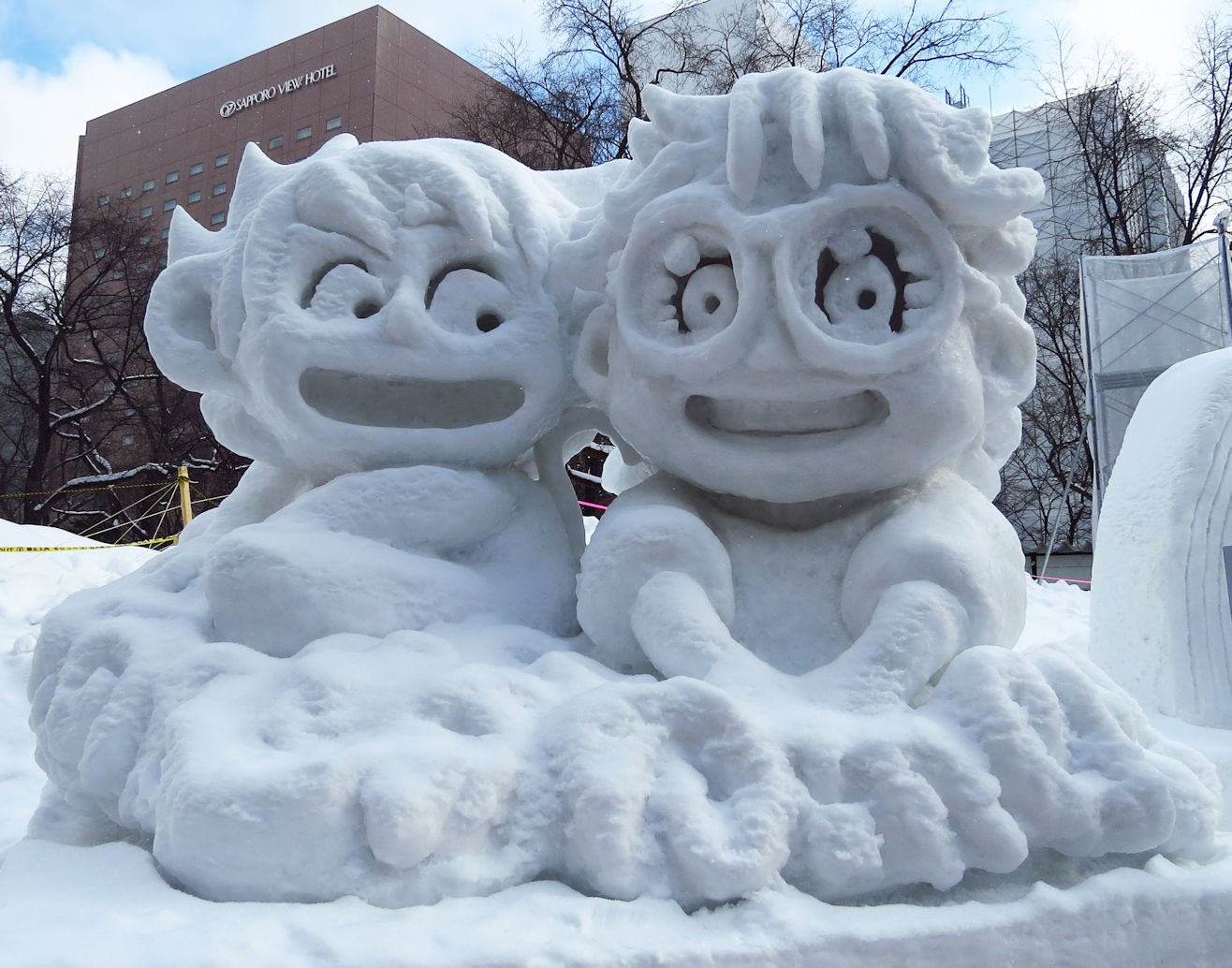 posted by Bryony Stibbons on 15 May 2018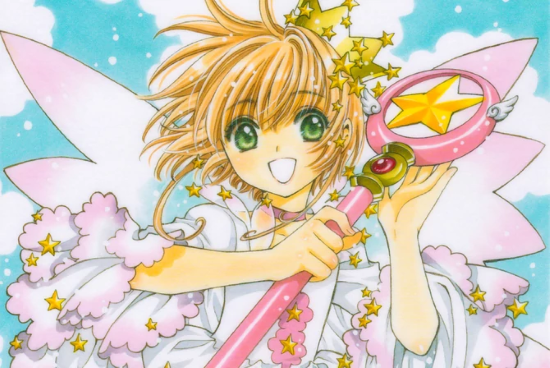 posted by Dan Barnett on 14 May 2018