noitaminA - Turning animation on its head
Written by A. H. on 11 Jan 2011
---
If you're a regular reader of our news section or our new anime season previews these days, you might spot a rather odd name turning up within those hallowed pages on quite a regular basis. That name is noitaminA, and if you haven't noticed (or figured out from its odd use of capitalisation) it is, quite simply, the word "Animation" backwards. So, what is noitaminA, and why do we keep talking about it in such revered and hushed tones?

Allow us to guide you through just why we view this simple anime timeslot as such a force for good within the anime industry, by exploring the shows that it's brought to light over the years - an interesting journey we hope you'll agree, in a year when two of its efforts from last year will be released on DVD in the UK, and just days before our shores are treated to the first ever noitaminA slot series to be simulcast in the UK almost immediately after its Japanese broadcast.

First however, let's talk a little more about the concept of noitaminA itself - this late night programming block on Fuji Television's TV network in Japan was created and introduced in April 2005, with a mission to expand anime's audience from its typical young male target demographic by commissioning shows that appeal to a broader range of age and gender, often with innovative or otherwise unique production values to go alongside offerings with concepts and settings beyond those typical of much anime.

After five years of broadcasting a single series in its late Thursday night timeslot, April 2010 saw noitaminA's slot double in size, leaving room for two series in its Thursday berth, while also taking on its first (and at the time of writing, only) live-action series in the process. As we come towards the end of its sixth year, noitaminA has served up twenty-five shows to date, with another four now in the pipeline as 2011 progresses. So, without further ado let's examine the noitaminA legacy to see just what joys it has brought to anime fans over that six year period.
Honey and Clover
Series one - April 2005 to September 2005
Series two - June 2006 to September 2006

noitaminA's desire to break out of the typical young male anime viewing demographic couldn't be summed up better than the first ever series to be broadcast under its timeslot - romantic comedy-cum-drama Honey and Clover. This J.C. Staff produced adaptation of a josei manga which ran between 2000 and 2006 had a clear aim towards a teenaged and adult female audience on account of its subject matter, but ultimately proved to be a broad hit with both male and female fans to create a solid viewer base for this late-night time slot to build on.

Indeed, after twenty-four episodes of following the lives and loves of its group of high school art students who share an apartment complex, the series boasted a comfortable average Japanese TV rating of 3.04% of viewers - enough for a second season to be commissioned. This second series, Honey and Clover II, ran for an additional twelve episodes a year later in 2006, snagging a higher 3.2% of Japanese television viewers.

Although that second season never found its way to the west, Honey and Clover's initial series (as well as the manga upon which it was based) was licensed by Viz Media in North America - Manga Entertainment held the UK rights to the first season of the anime, but at the time of writing have no plans to release the series on DVD in this territory.
Paradise Kiss
October 2005 to December 2005

A josei manga adaptation also took its place for the second series to broadcast in the noitaminA programming block, with Madhouse taking the reins for their twelve episode take on popular romantic drama series Paradise Kiss, which follows the light of a bored high school student as life picks her up and gives her room to grow and discover what she wants to do with her life.

During its broadcast run, Paradise Kiss one-upped the first series of Honey and Clover by recording an average Japanese TV audience of 3.19%, while the series was licensed in both Australia and North America by Madman Entertainment and Geneon Entertainment respectively. The original manga was licensed by Tokyopop for its English language release; you can probably still find it if you dig deep and shop around.
Author: A. H.
---
A. hasn't written a profile yet. That's ruddy mysterious...
---
OTHER STORIES:
---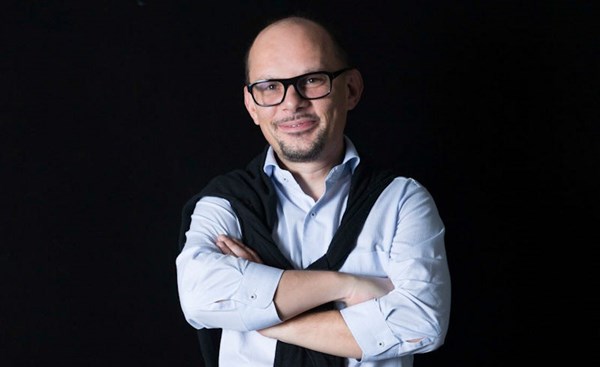 posted by Ross Liversidge on 03 May 2022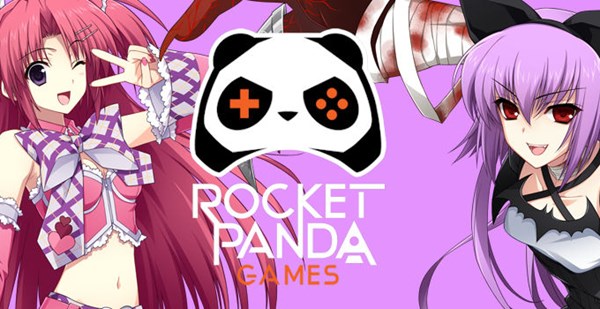 posted by Ross Liversidge on 15 Apr 2022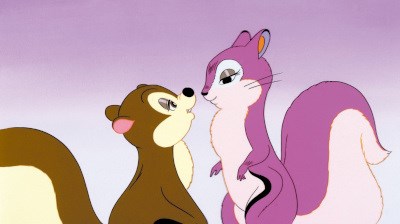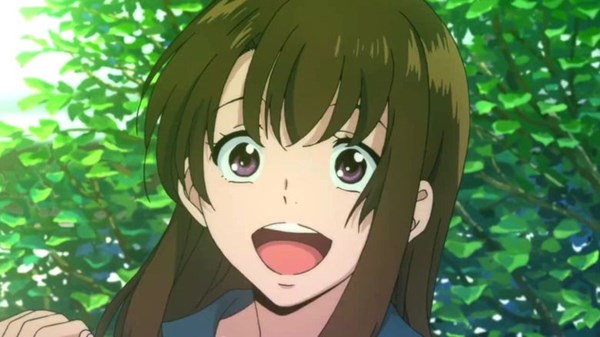 posted by Dan Barnett on 27 Jan 2022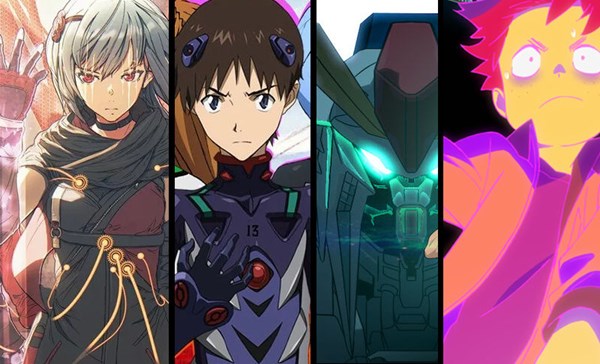 posted by Ross Liversidge on 31 Dec 2021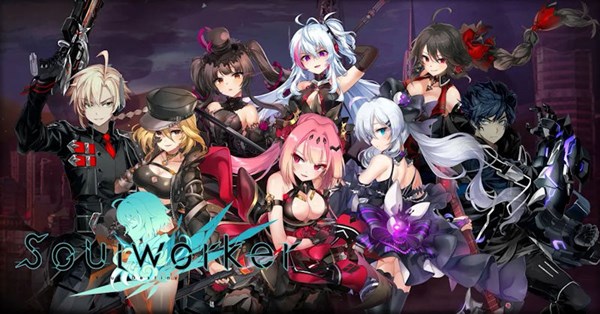 posted by Ross Liversidge on 17 Nov 2021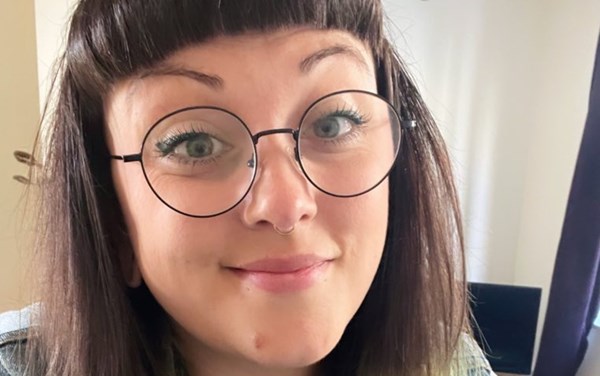 posted by Ross Liversidge on 11 Nov 2021
---
VIEW ALL